Graduates of the Department of Jewelery and Fashion in Bezalel continue to occupy peaks. Just two weeks ago we told.on the unique order she received Department to present at the prestigious jewelery week in Minchthere. And now 2 young designers are graduates of the department winning awards at the Global Footwear Awards International Competition. These are their 2 winning alumni and winning models.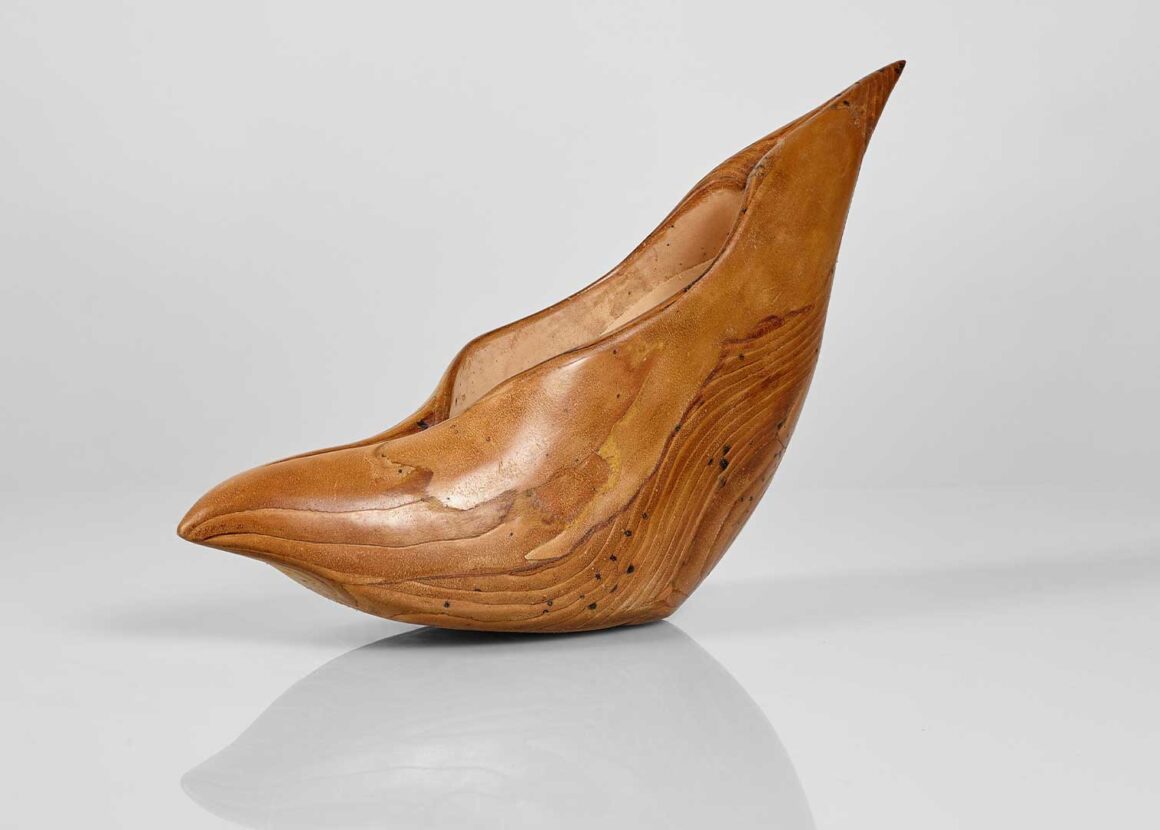 In the Artistic Footwear category, Hassan Kurd won the shoe design project 'Reborn'.
Kurd designed a leather shoe made of plant processing (Vegetable tanned leather). The shoe was created with a unique technique called Wet-molding and a precise wet-stretch-drying-counterfeiting procedure. Thus the shoe was handmade, accumulating layers of skin on each other as a means of describing the process of formation, growth, variability.
" Shoe design seeks to perpetuate ' Time-sounds ' and parallels the plant backpack with human life and the effects of time on its life cycle, from a small, variable seed, in its way from the past to the future, from time to time." A statement was made to the press, and indeed the meaning is present in the unique work. The landing work, Eliora to Mr. Ginsburg, is a senior lecturer in the Department of Jewelery and Fashion in Bezalel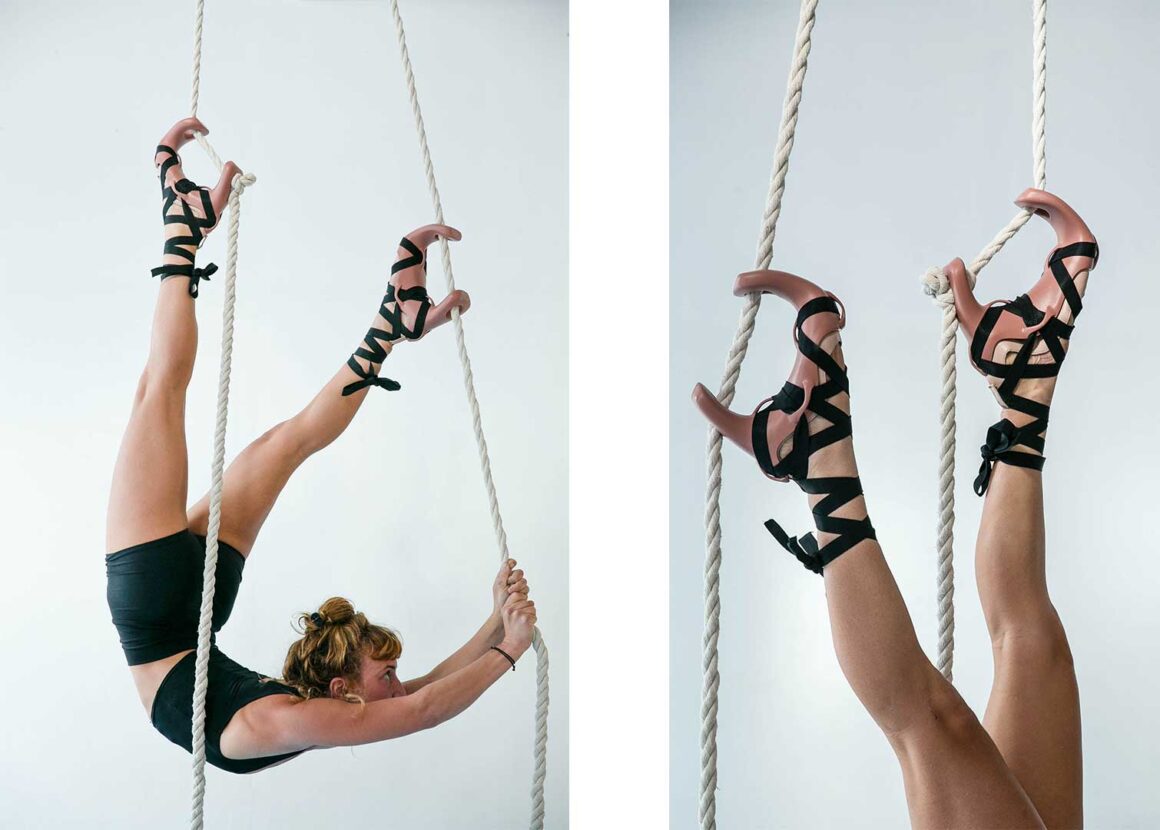 In the sports category – performance – independent sports, Maya Kaplan won the project 'Bound to Move.
The works of Kaplan we have covered in the past And they draw inspiration from the world of performance and acrobatics. Also included are the shoes in the design are an innovative accessory for acrobatic performance. The design process combined digital technologies with traditional manual techniques. The design dealt with questions about liberty and human identity.
" Distortion of body edges and restriction for surrender and devotion to the restricted and prohibited led to the search for freedom of movement and new self-determination. Using anatomical casting and 3D scanning, the accessory is perfectly matched to the user's foot and consists of two layers: Hard outer layer made of durable and strong 3D printing material and inner layer of leather that protects the foot from abrasion and damage."  Delivered in a press statement. The landing job, Shelley Seth-Kombur, the department head For jewelery and fashion in Bezalel.
" Student and Graduate Department each year wins this prestigious award. This is a great pride that this year too Graduates of the Department of Jewelery and Fashion in Bezalel Winners of first place in the various categories." My message is that Kombur is the head of the department of jewelery and fashion in Bezalel. " The department is proud to be at the forefront of shoe design in the country and in the world ". It is gratifying to see Israeli designers occupying more peaks and representing the innovation of the local industry every time.